Whatsapp is a messenger sending App for smartphones. You can download Whatsapp messenger for free and you can use its message sending and chat services for free. This ap is a type of social media App. You can get connected to the people by using this App. When some ones receives your message or chats with you at the same time he also looks at your DP, If your dp is impressive then its gives a great impression in the mind of the person who you are connected. You know a great impression gives a great respect. If your dp is having a beautiful message then impression becomes double so I have added beautiful quotes/text at every DP. I have added many DPs you can use that which is interesting for you.
This Appp also lets you to set a Profile Picture. A Profile Picture is most often know as DP (Display picture) so Here I am providing you some awesome and beautiful DP so that you could use for your Whatsapp profile. I believe that simplicity brings more impression so I am adding simple dps Ech and every DP has content of different feelings so download DP and express your feelings to your friends. You can let know your feelings to your friends and loved ones without telling tell but with just updating/changing a DP.
Here are we are going to add some beautiful DPs for whatsapp you can download and use. I hope your friends, family and loved ones will like your DP picked from here.
"The eyes are useless when hearts are blind."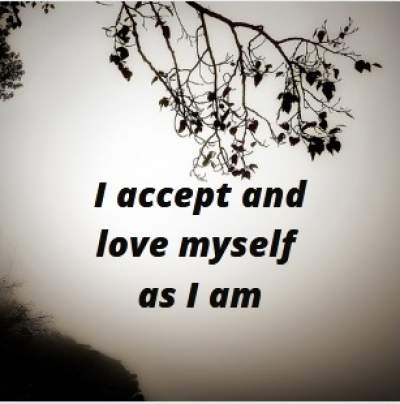 "Concentrate on your goals every day, read and watch positive and motivational things."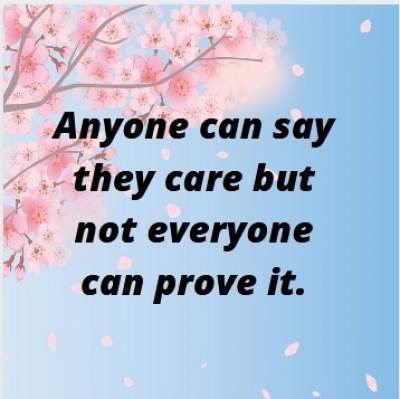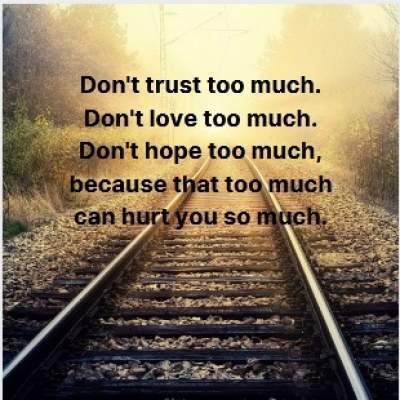 "If you want positive outcomes then think positive and act positive."
"Ignore negative people, Surround yourself with successful and like-minded people who may guide and motivate you in achieving your goals"
"Be patient when you are working on your target, impatience is a kind of weakness."
"I neither seek attention nor concerned with being liked."
"I am a very simple person who is always comfortable own skin, I don't prefer any kind of makeup."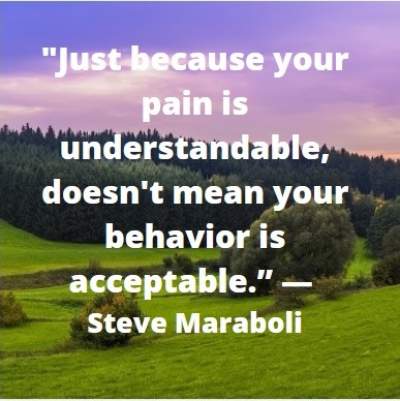 "I strive to do what I peach and Say."
"Don't go there where you feel no demand of yours."
"I am trying to be an honest and caring person, this brings peace in my life."
"Respect your privacy and yourself. Stop giving people too much information about yourself so that they cannot define your life."
"You don't need to react nor for everything respond for everything, sometimes patience far better than revenge."
"You will find a way if you are really willing to do something."
"Stay humble and positive, never let pride or ego enter in your heart."
"Eyes are not blind but hearts are."
"We should also put control over on our attitude, words, manners, actions and efforts."
"You can call me at any time but only when you need, I am not busy but I am productive."
"If you want see positive changes then start form your life by making one."
"I don't care who I lose I am removing all the people from my friendliest who have negative thoughts and attitude."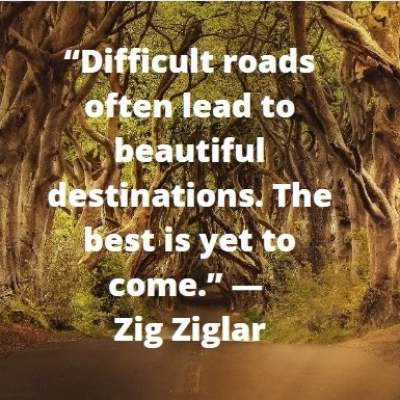 "Difficult roads will take you beautiful destination so don't worry nor lose hope."
"If you don't try to get a thing that you want in your life then you will never get it."
"Being a boss is not all about being stunning but being a boss is all about helping people and changing lives of the people."
"Know that you were born make peace on the land but not mischief."
"Never lose hope no mater what situation you have been facing."
"Always remain and decent and humble person. Use your tongue to speak the truth and good."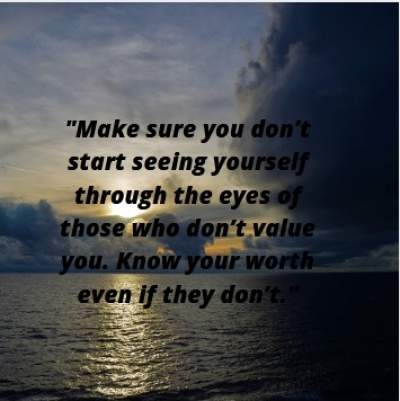 "I am going to quit being a lazy person and I am going to quit making excuses."
"I am not going to wait for tomorrow but going to start it today and right away."
"I have habit to spend less than I earn, this helps me in budget management."
"Deal politely and with wisdom with the people."
"Don't get disappointed with failures, learn with every mistakes you commit and improve yourself."
"Don't compare your life with others but strive to make your life better by making positive changes in your life."
"I always monitor my progress and recognize my mistakes and achievements."
"I have patience and always focus on less thinking and more doing."
"I always take positive action with my knowledge, without action knowledge is useless."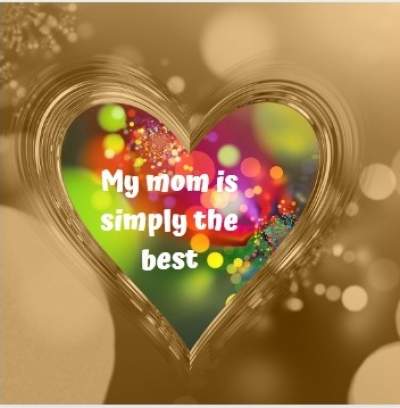 "It is better to break a heart by telling the truth rather than breaking a trust by telling a lie."
"You should find beauty in heart and thoughts rather than finding it in face and cloths."
"Today your presence make me so happy, I am feeling very glad."
"Meet and visit people during their hardships and struggle as well not just during success."
"Protect yourself from your negative people and their negative thoughts…"
"There is nothing bad to work for bringing peace and stability."
"Don't be like a prisoner of your past life, but focus on your present and future life to make positive changes for good of your life."
"I always support truth, justice, peace, stability, humanity, stability, tolerance and strive to do good deeds."
"Always strive and make efforts to help and defend oppressed people."
"By doing good deeds and helping poor, needy and oppressed people set an example of humanitarian stance."
"It is better to break a heart by telling the truth to the face of them rather than breaking a trust by telling and spreading a lie."
"I feel to be honored to be invited in a event. I am excited to attend a fantastic and innovative event of health awareness."